Contributions to the Military Scholarship Fund are used to offset entry fees to the Susitna 100 for Alaska based, active duty military personnel. You may donate to the Susitna 100 Military Scholarship Fund with an event entry to either the Susitna 100 or Little Su 50K, or as a direct donation through the registration page. No additional processing fees will be deducted. Thank you to all military members for their service. Thank you to those who have contributed to the Military Scholarship Fund. The donation site remains open to contributions all year at:
This email address is being protected from spambots. You need JavaScript enabled to view it.
Be assured that 100% of your donation goes to this fund.
To donate by check, make checks payable to: Susitna 100 (Please include a note directing the donation to the Military Scholarship Fund. Checks made payable to "Military Scholarship Fund" cannot be deposited)
Send to:
Susitna 100
10150 E Witez II Lane
Palmer, AK 99645
No Board members receive any financial gain from race monies. Any contributions made to the Military Scholarship Fund will be used solely to offset the Susitna 100 entry fees of military personnel, as described below.
Military Scholarship Fund
Those eligible: Active-duty, Alaska based, AirForce, Army, Navy, Marines, or Coast Guard members seeking Susitna 100 entries.
To Apply for 2020, email name, mailing and email address, branch of service with a good contact number for you to This email address is being protected from spambots. You need JavaScript enabled to view it.. Please apply by October 31st.
---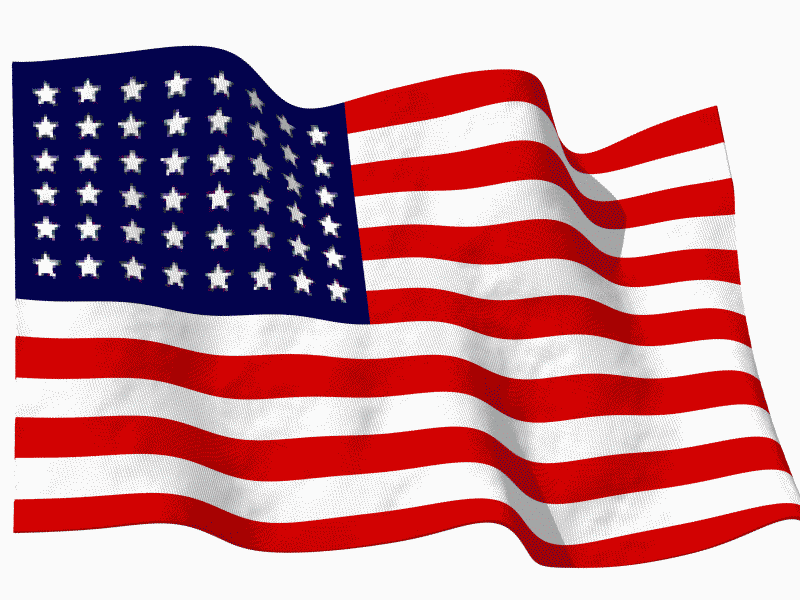 We are pleased to announce the recipients of the military scholarships for the 2020 Susitna 100:
Congratulations to the recipients and thank you again to all the racers who donate to this fund!